Swim events with Cartoon kids swim caps
Views: 3 Author: Site Editor Publish Time: 2020-04-21 Origin: Site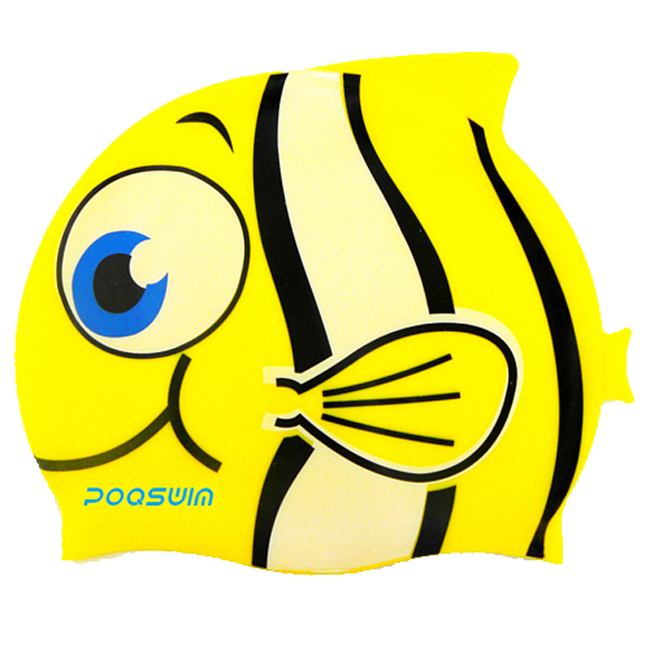 Cartoon swimming caps are mainly adapted to children. Help them increase their interest and happiness in swimming. A child who has just started to swim wearing a cartoon swimming cap can generally make them full of vitality and passion. In this harmonious atmosphere, not only strengthens their body immunity, but also keeps them confident and helps the brain Development.
Our company is committed to the research and development of swimming caps. In the world, many types of swimming caps have been sold and have been unanimously recognized by customers.
If there is any need, please contact our customers. Looking forward to your good news.